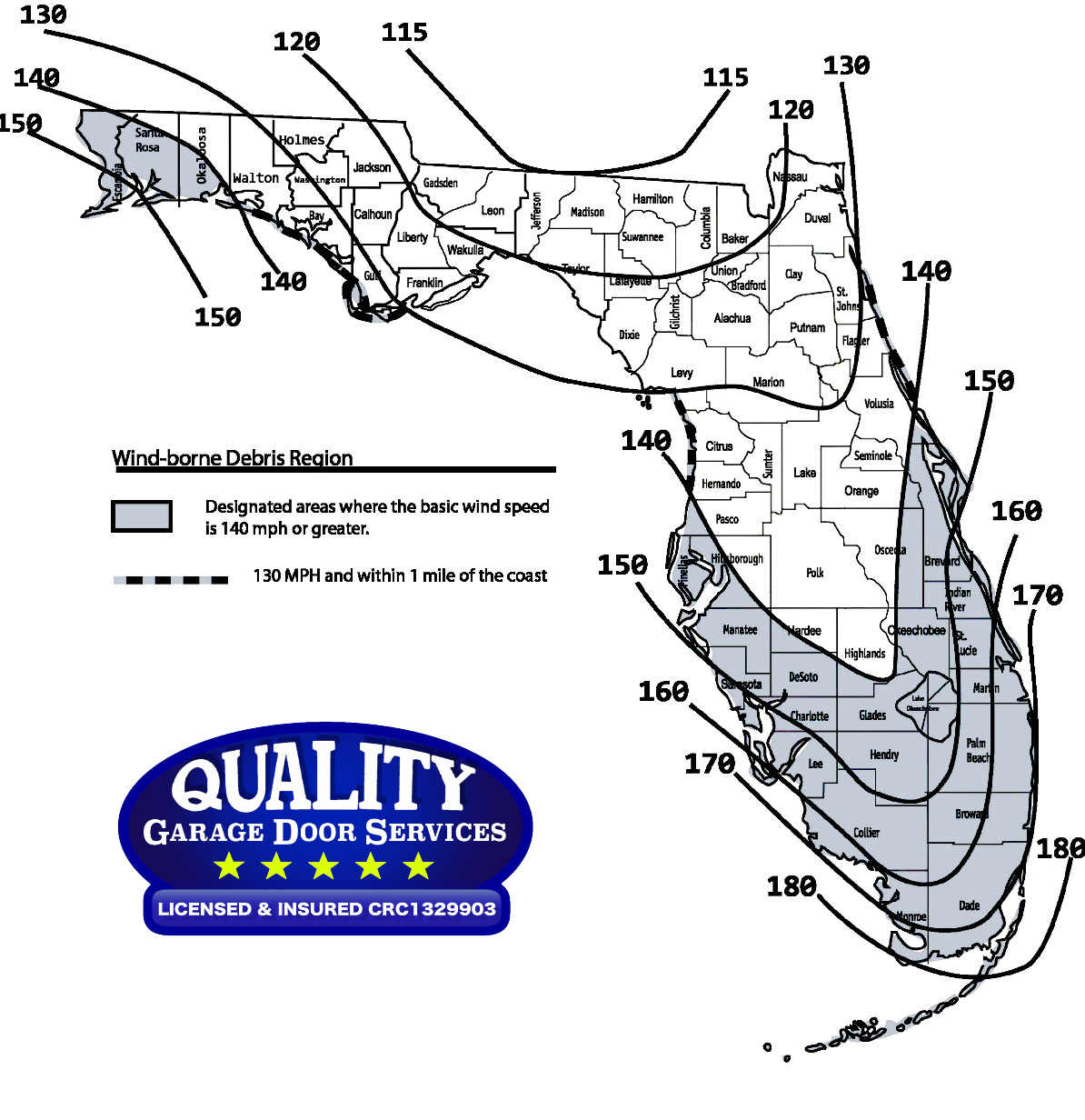 Hurricane Rated Reinforced Garage Doors, Impact Garage Doors and Hurricane Kits
Melbourne, Florida is located on the eastern coast of the state and is susceptible to hurricanes. The city falls within the hurricane-prone region of Florida and is at risk of being affected by tropical storms and hurricanes that form in the Atlantic Ocean. While the frequency and severity of hurricanes can vary from year to year, Melbourne has experienced the impacts of hurricanes in the past.
Notable hurricanes that have affected the region include Hurricane Matthew in 2016 and Hurricane Jeanne in 2004. It is important for residents in the area to stay informed about hurricane preparedness, follow guidance from local authorities, and be prepared for potential hurricane events.
One of the things residents of Melbourne need to be aware of is the potential of damage to their home via their garage door. Having a large surface area can be a liability as winds can exceed 160MPH. Thats why the state of Florida requires Melbourne residential homes to have W4, W5 and W6 Rated doors, depending on how close you are to the ocean. This means that the garage door needs to be tested and rated to sustain up to 140, 150 and 160MPH winds.
The hurricane rated garage doors sold and installed by Quality Garage Door Services are extremely strong and installed with great care. Manufactured by industry leaders Clopay and Hurricane Master, Quality will provide you with the best hurricane rated, impact rated garage doors at the lowest, most affordable price.
Quality Garage Door Services can even provide hurricane kits that reinforce your existing garage door. You will need to replace your garage door springs because the door will then become heavier with the added weight and the springs will need to be larger/stronger to lift the reinforced door.
Please call us and we will help you get your garage door ready for hurricane season.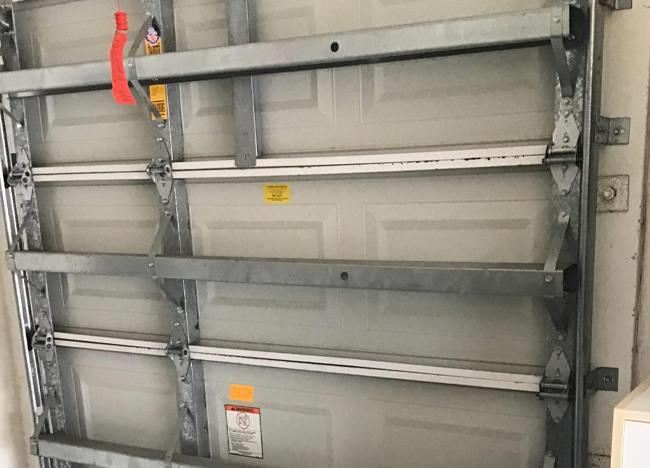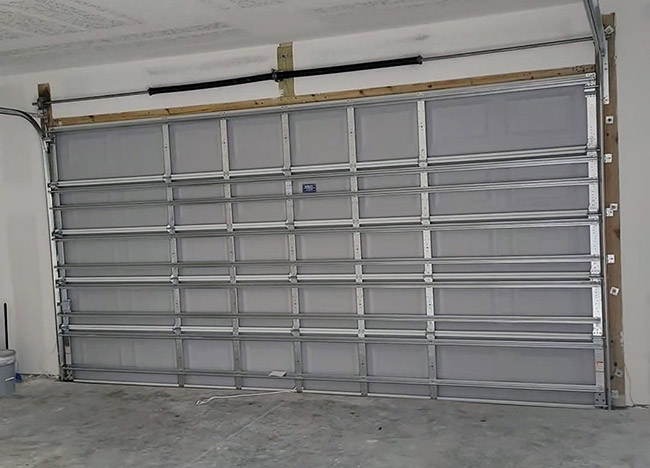 Quality Garage Door Services -
Melbourne #1 Garage Door Company